BECOME A HIGHLY PAID
CERTIFIED PROFESSIONAL TRAINER
TRAVEL THE WORLD... STAY IN RITZ CARLTON... SHARE YOUR MESSAGE... IMPACT THE WORLD... AND GET PAID FOR IT!
We are seeking experienced Managers, Executives and Business Owners who want to capitalise on this opportunity.


Turn Your Knowledge, Talents and Ability Into a
Life-Changing Career
as a
HIGHLY PAID Trainer
A professional career that brings you to travel all over world, work with people of diverse backgrounds and cultures, and get to share your passion to live audience. . .
For many, this is THE DREAM CAREER.
If you have a deep desire to help others to grow and create positive change in their life, career, finances or in business...
What better way to do that than to train people to help them to achieve breakthroughs and get PAID handsomely at the same time?
Think about it...
You don't need to have formal credentials to do this.
You just need to have the right competencies, right business mindset and a passion to help others to improve their performance and results.

Ask yourself these questions...
• Do you have the passion to share knowledge and experiences with people?
• Do you have the teachability spirit to learn in order to become dynamic, powerful and highly sough-after trainer that you can be?
• Do you believe that you can be the best trainer with confidence when giving out speeches, trainings or keynotes?
• Do you believe that you can be trained to stand up and speak in front of a crowd?
• Do you see yourself making USD 2,000 a day, 12 months from now?
• Are you willing to invest in yourself  to create an income that pays back your investment with 4 days of your training job?
IN THIS SEMINAR
we will share... 
✔️ A proven guide to help identify your passion and your niche area that market out there is ready to pay you for what you're doing.
✔️ 5 significant factors all high-performing trainers have in common that enable them to charge premium fees for their services and literally create a flood of ideal, long-term and highly profitable clients.
✔️ Why now is the best time ever to take your expertise or passion to another level and make an unprecedented income as a highly paid trainer or speaker.
✔️ 1st-hand knowledge from experienced practitioner with 32 years of accumulated experience in training and building a training business using proven models, tools and templates.
Be A Part Of The

Exclusive Set of Professional Trainers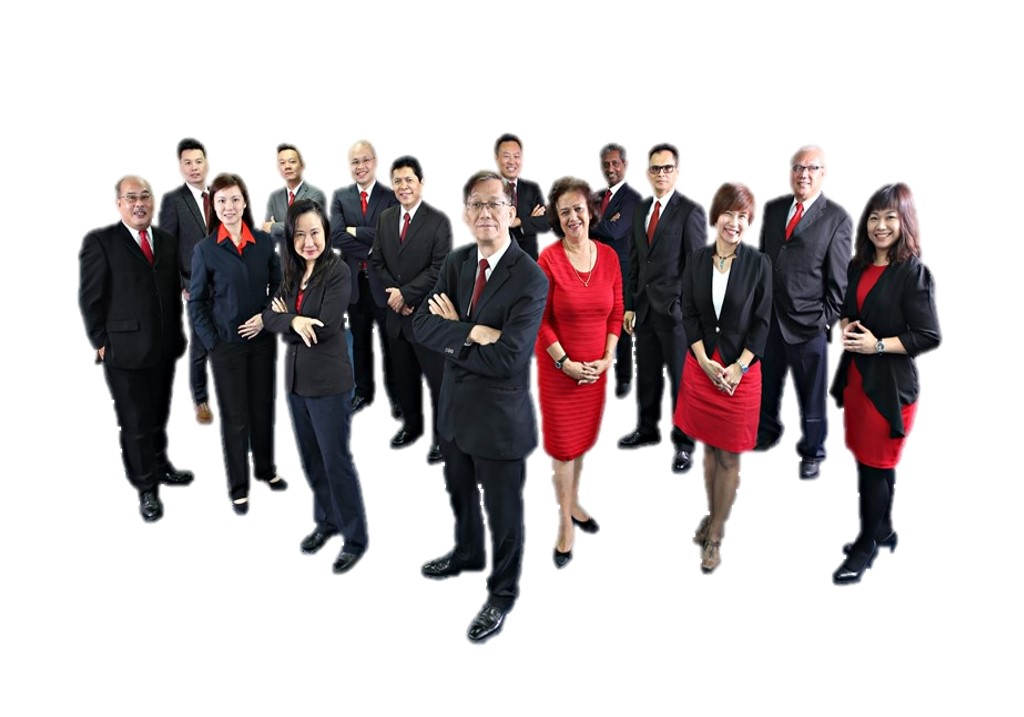 Our Certified Professional Trainer mentorship programme is the only programme in Asia that provides lifetime mentorship, apprenticeship, training and support system to help you to be successful in your training career and starting your own consulting and training business.  

This programme is most suitable for those that are pursuing the path to become more than just a mediocre trainer as well to create a profitable income stream by doing what you are passionate about.
Introduction - MR. K.C SEE
CEO of Quest Corp Global, Business Coach, Author & International Speaker

KC SEE as the founder and Group CEO of QuestCorp Global Inc US, is a powerful speaker and trainer who has trained & mentored over 90,000 people since 1984.

KC is a Chartered Accountant and Chartered Secretary awarded a Marketing qualification from Australia. He had his initial training at Ernst & Young before embarking on a successful career in accounting.

KC was the Financial Controller of a group of companies before he left in 1984 to start the Quest Group.

As a consultant, he has carried out strategic consulting work for many MNCs and listed companies.

He has written 5 books including the bestseller "Leveraging Time to Create Wealth". He has worked with Robert Kiyosaki and was acknowledged in 2 of Robert's bestseller including "Rich Dad, Poor Dad".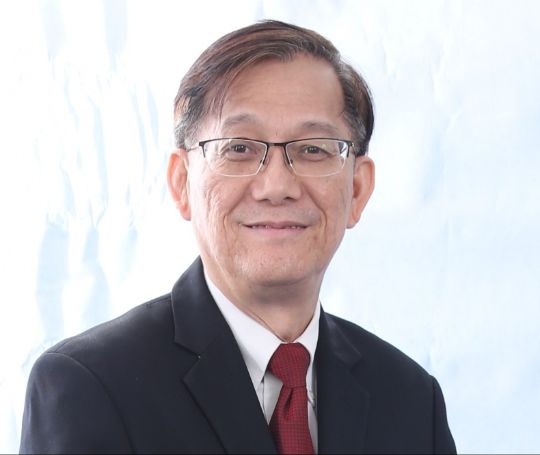 Testimonials
More than 1,200 people from diversified walks of life transformed their Careers, Incomes and Personal Lives with OurCertified Professional Trainer Programme
This is a Real EVENT for real PEOPLE who want serious RESULTS...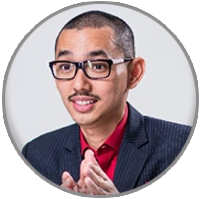 Ahyat Ishak, Malaysia
Business Owner, Property Trainer & Speaker
"A must attend Programme for those who aspire to be a trainer!" 

"Amazing training for trainers. KC & the team are so gracious by imparting their wisdom to all participants. They exude good values: giving, patience, wisdom, caring, ... everything you can ask for from a super Sifu!"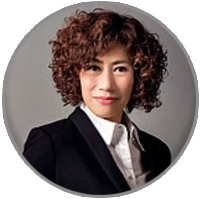 Elizabeth Siew, Malaysia
Lawyer, Trainer & Author  
"The CPT programme totally transformed me!" 

"Today, I get speaking engagement in Malaysia and abroad which pays me thousands of Ringgit per session. Most importantly, my legal practice has expended multiple folds. If you dream to become professional trainer and fulfill your passion, you need to be mentored by KC See."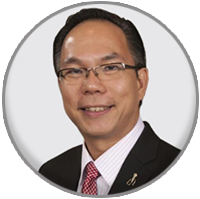 Jonathan Low, Malaysia
Success Coach, Global Speaker & President of Global Speakers Federation 
"Attracting new clients, engagement & strategic alliances after attending the programme" 

"My journey so far as a CPT has been awesome. Having the opportunity to work and share the dys getting filled with training speaking and coaching business opportunities. More importantly the CPT community has been a fantastic source of positive energy, resource and support."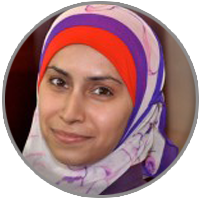 Mahwish Naseem, Dubai, UAE 
Workforce Planning Leader  
"Exactly the kind of programme I'm looking for, even if I have to fly a few thousand miles!" 

"KC takes us on an exciting journey of learning & practice and enriches it with his experience & guidance. I have had tremendous fun whilst learning a great deal and would highly recommend the training."   
© 2018 BCA Corp all rights reserved.