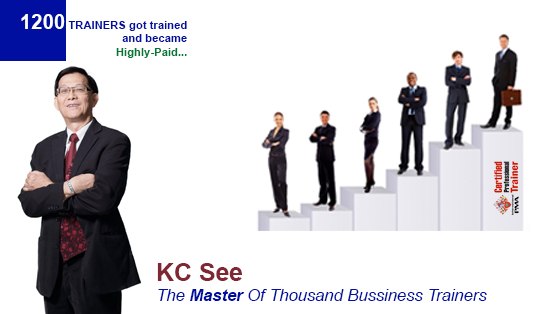 PROFESSIONAL TRAINER
Our Certified Professional Trainer mentorship programme is the only programme in Asia that provides lifetime mentorship, apprenticeship, training and support system to help you to be successful in your training career and starting your own consulting and training business.
This programme is most suitable for those that are pursuing the path to become more than just a mediocre trainer as well to create a profitable income stream by doing what you are passionate about. ... Read more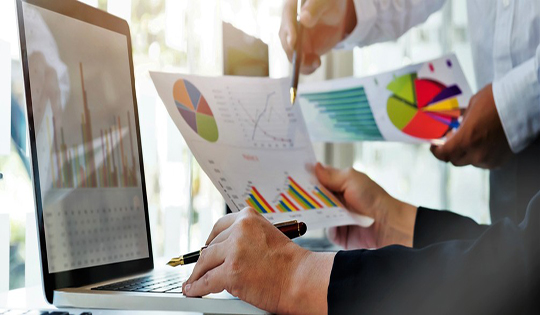 HUMAN RESOURCE
Companies today are increasing their learning and development budgets in view of developing talent and human capital for greater growth in their businesses.
- In 2015 alone, 42% of US-based companies increased their budgets by 14.2% to USD 70.6 billion [Training Industry Report, Training Magazine, 2015] .
- While 96% of CEOs want data that shows the connection between investment in people and business results, only 8% are getting that information.
- In the same survey, 76% of the CEOs wanted to see financial ROI on their human resource initiatives but only 4% received that information [Association for Talent Development (ATD) Survey, 2015]
CONTACT INFOMATION
BCA Towers, 89 Ho Ba Kien St, Ward 15, District 10, Ho Chi Minh City, Viet Nam.
© 2018 BCA Corp all rights reserved.